Remote Desktop
Remotely connect to a computer, be it from home or halfway around the world.
Extremely fast

H.264 advanced video coding ensure a smooth and rapid remote experience

Encrypted Connection

Protect your remote connection securely,with 256-bit AES encryption

Cross-platform Access

Support Windows, Mac, Android, IOS remote control your desktop
Working Everywhere
· AweSun brings you easy, efficient and secure access to remote desktops, whether you're at home, on the go, in a hotel… anywhere.
· AweSun offers cross-platform compatibility such as connections between Windows, iOS and Android.
· Powered by RSA/AES (265-bit) encryption and H.264 technologies, AweSun delivers a secure, stable and smooth connection to your devices.
· Computer aided transmission of messages and images enables you to control all actions on the remote computer, as if you were there.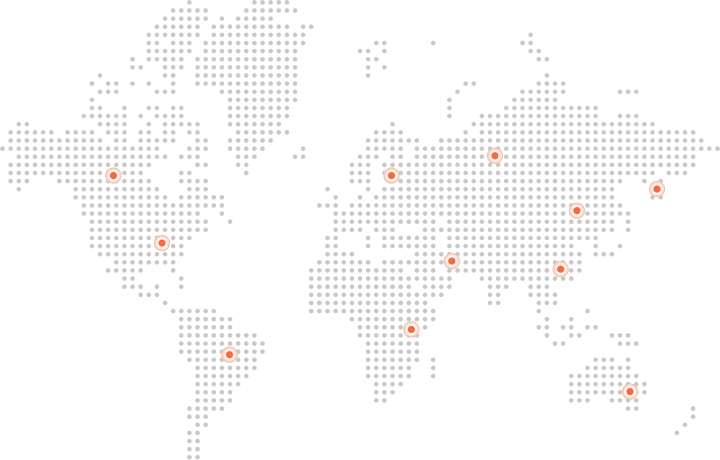 Remote Support
· AweSun enables you to achieve online teamwork, and on the go support with your clients, colleagues, friends and family.
· Host a productive video conference and collaborate on projects remotely.
· Save time and travel cost for onsite, in-person service and maintenance.
· Fix IT issues remotely and help you to stay productive.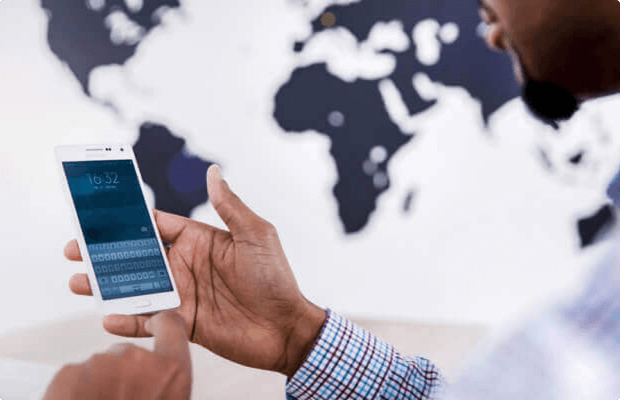 File Transfer
· Transfer files between both ends with a secure line.
· Breakpoint continual transfer.
· Remote delete, download, or rename files with one click.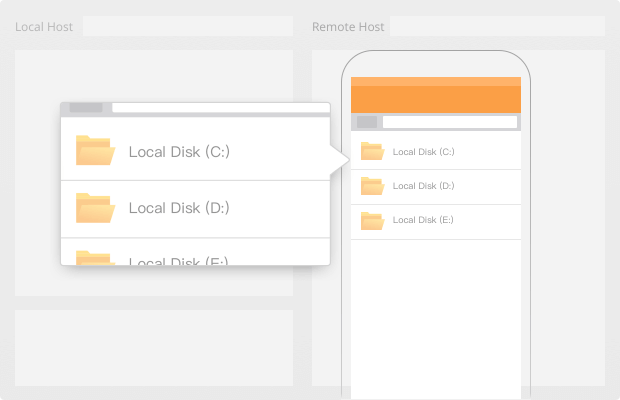 More Features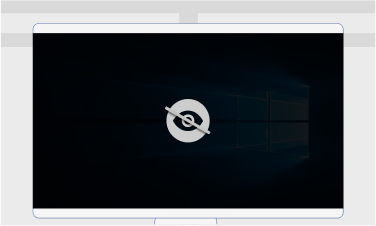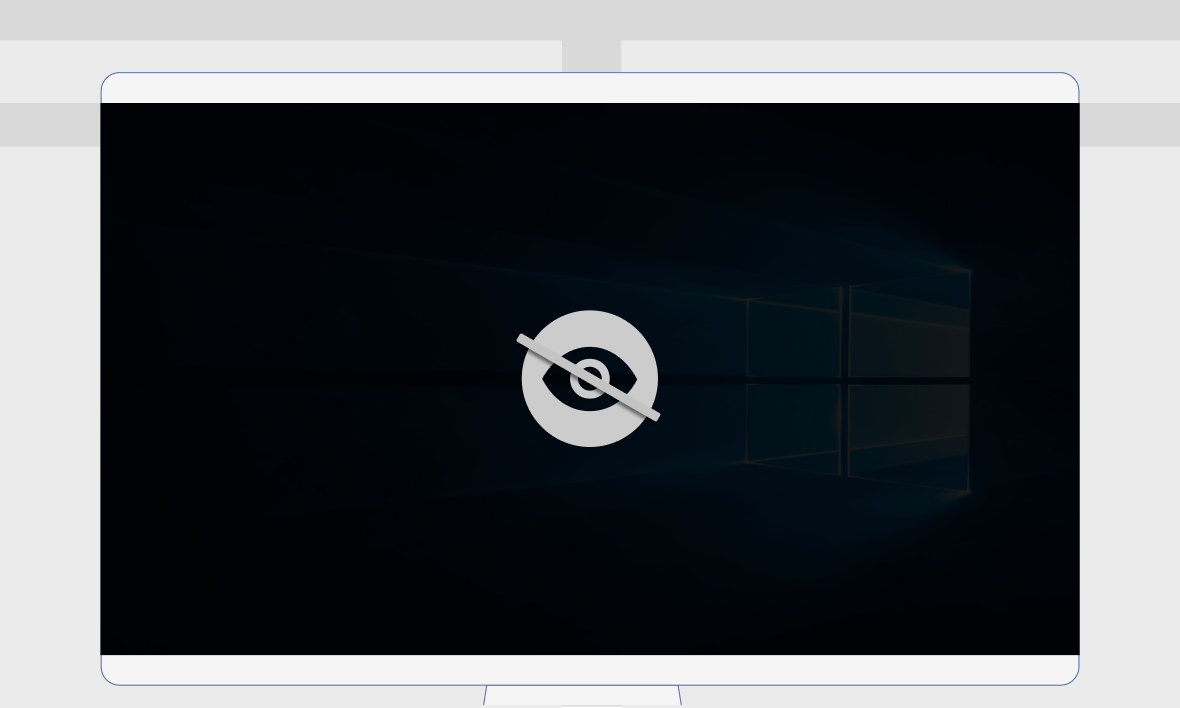 Black Screen
·AweSun offers the feature to show only a black screen on the remotely controlled desktop.
·Let you protect your privacy if your computer is located in an open-plan place.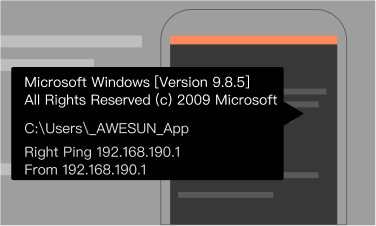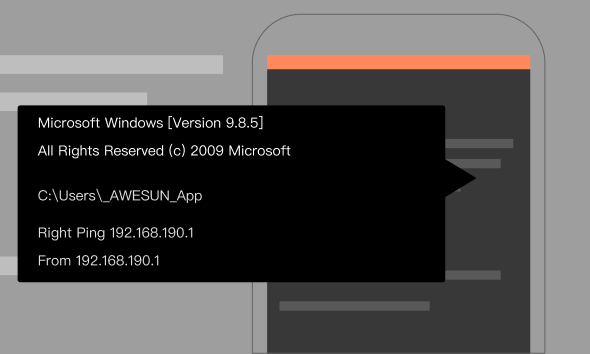 CMD/SSH
·Customize your frequent commands.
·Save your command history.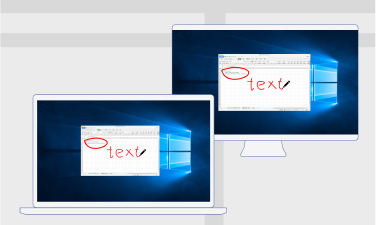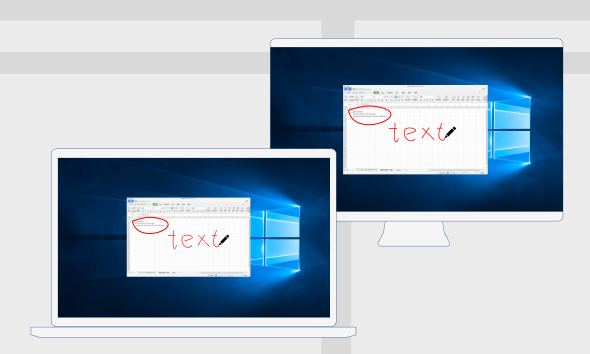 Whiteboard
·The whiteboard feature enables you to draw and write anything on the presented screen.
·It is perfect for remote education and joint projects while working remotely, presenting ideas easily.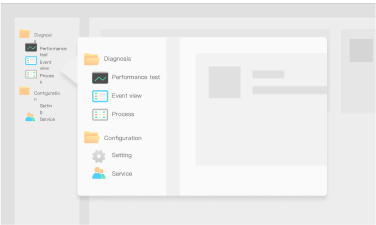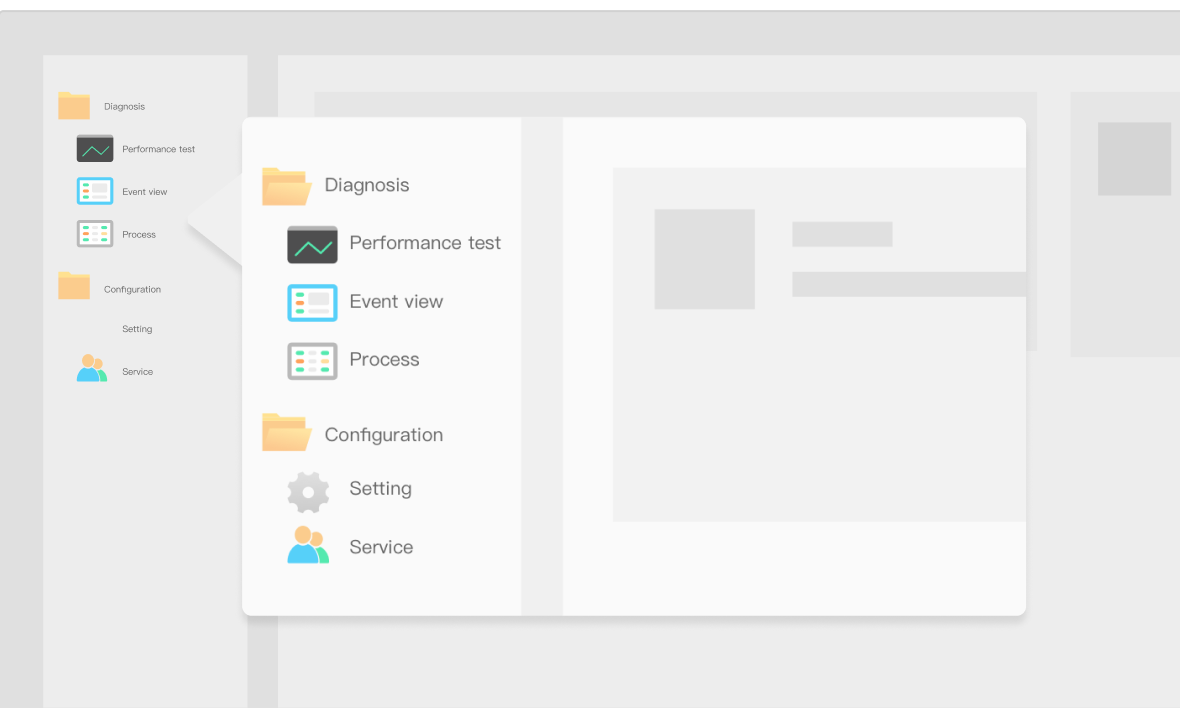 Remote Printing
·Remote access devices where documents are stored and print them directly from your local printer.
·Improve working efficiency and save the cost of office.