Mobile Devices Support
Support and Access your mobile devices - Anywhere,Anytime.
Mirror Mobile Screen from Distance
· Synchronize screen for both ends.
· Enjoy a fluent on-screen experience with 30fps.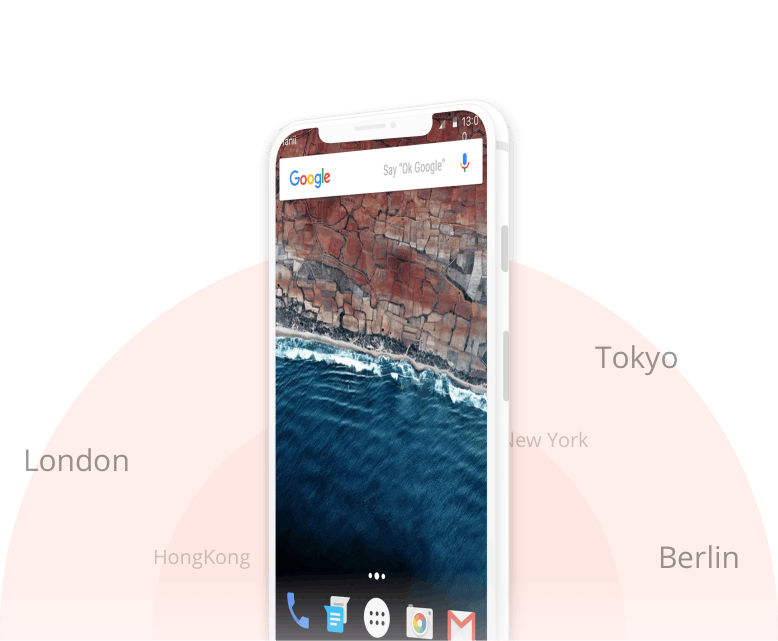 Remote Access Mobile Phone
· Connect to a mobile device in seconds to provide support or share files.
· Full screen operation makes you feel like using your own cell.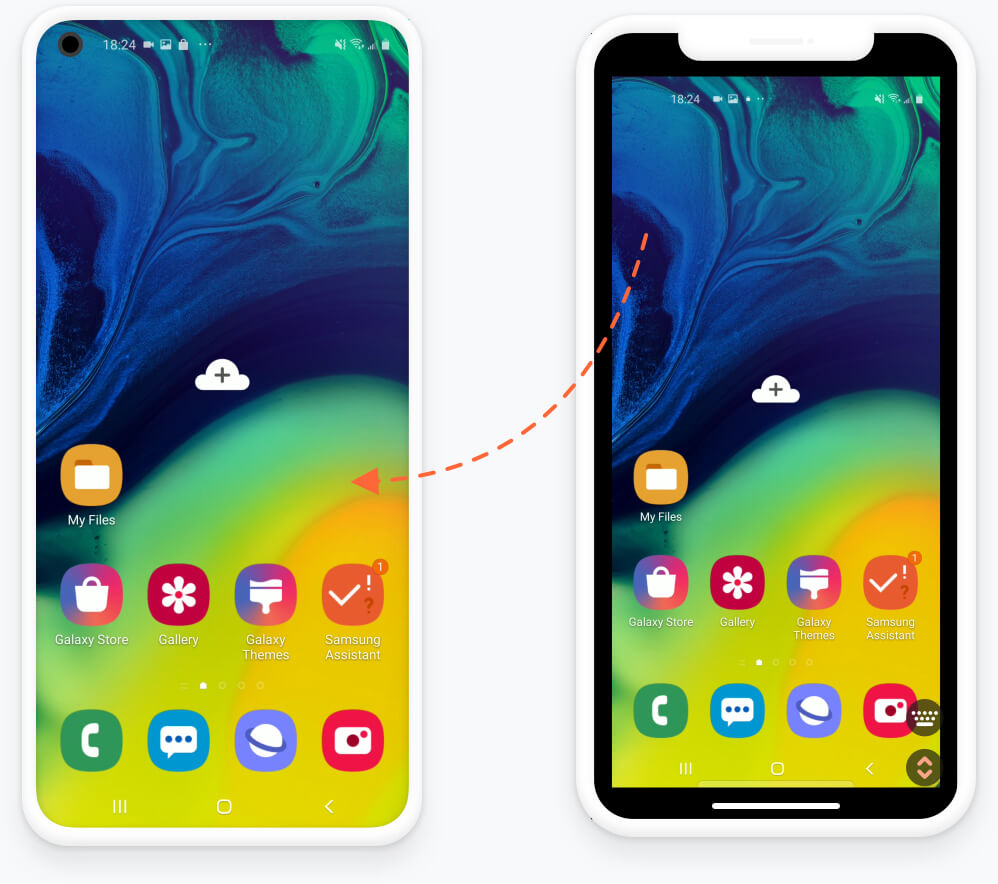 Every System Is Feasible
· Remote control of Android phones across systems and brands.
· You can use an iPhone, Android or computer to control Android phone flexibly and remotely.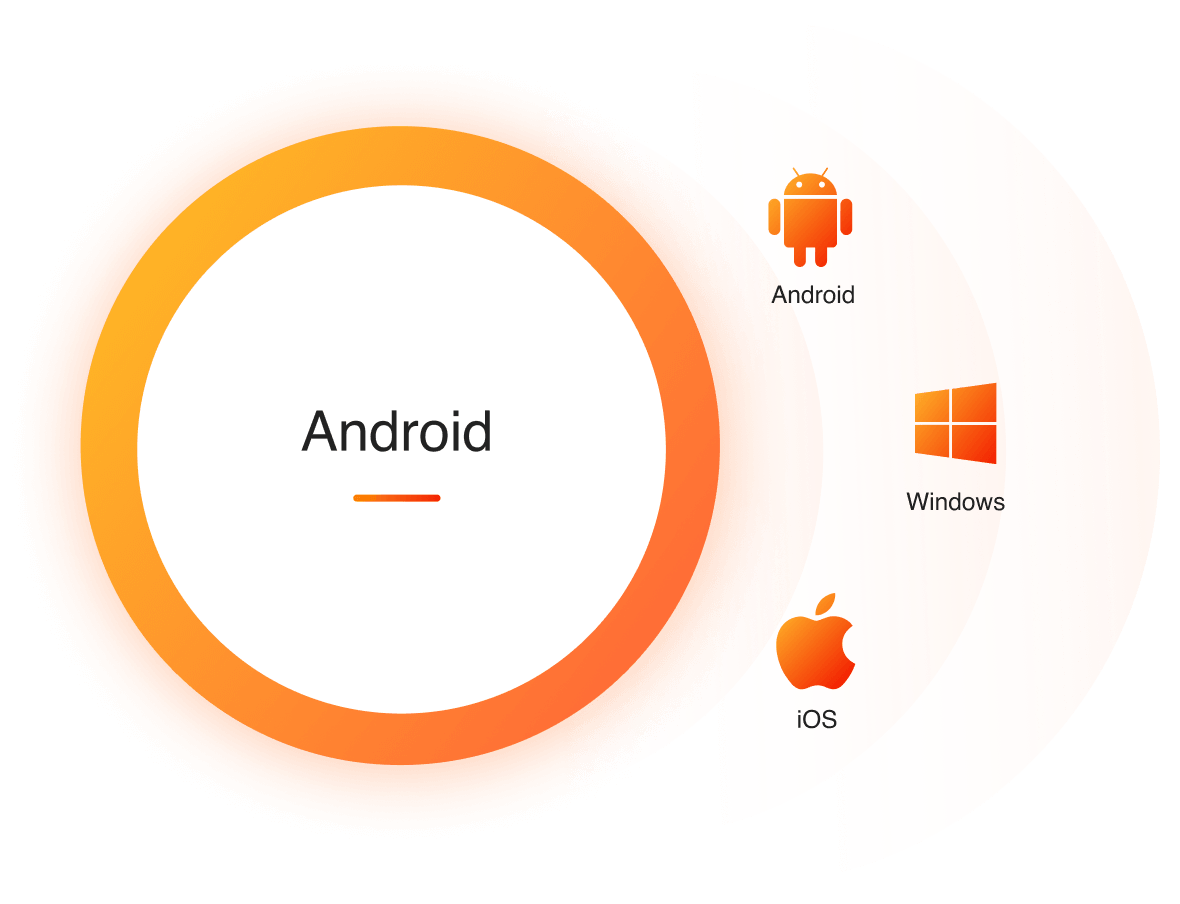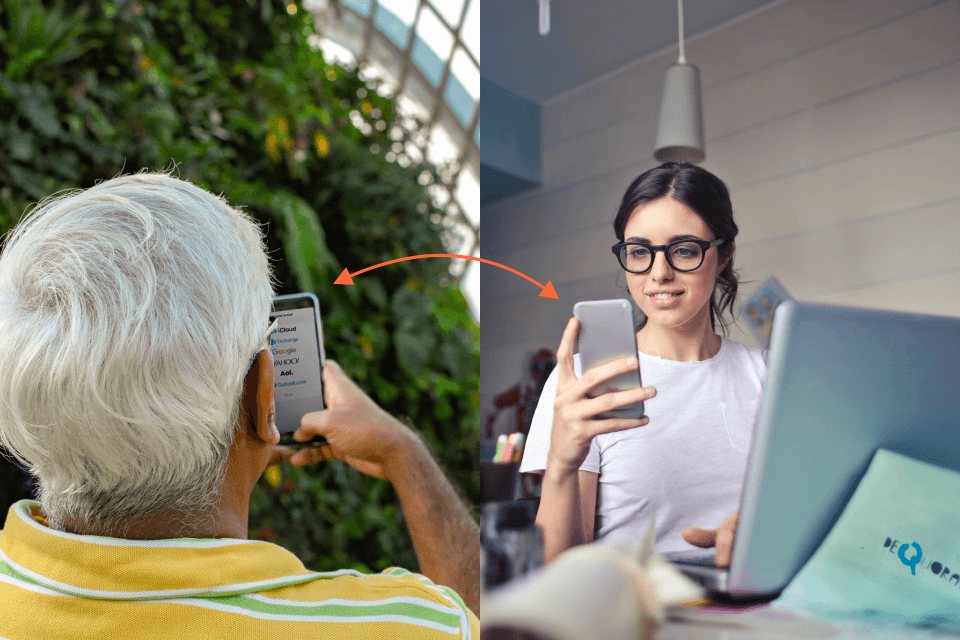 Be Mobile Helper For Parents
Remotely access to parents' mobile phone; help parents solve mobile phone problems, such as changing mobile phone settings, cleaning up software and so on.