Mobile Devices Support
Support and Access your mobile devices - Anywhere,Anytime.
Screen Mirroring from anywhere.
· Synchronize screens on both ends.
· Smooth and stable remote support across platforms.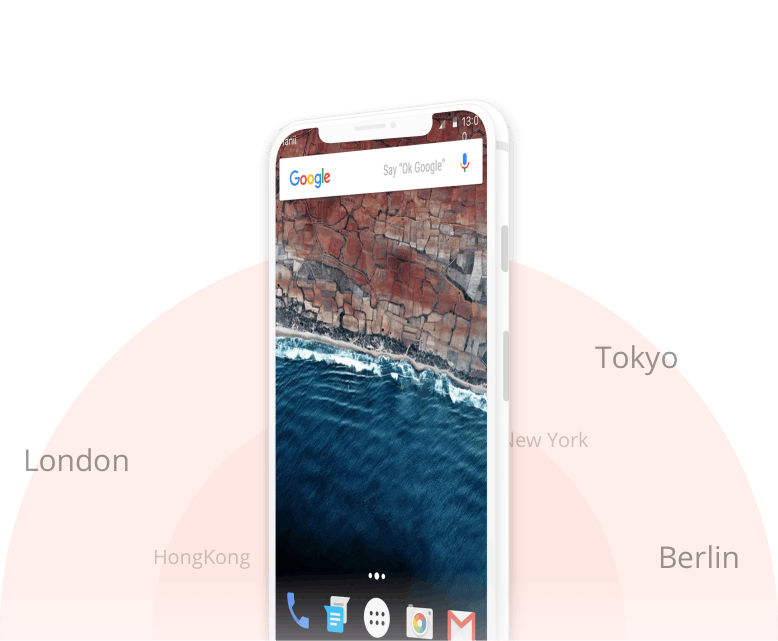 Remote Access Mobile Phone
· Connect to a mobile device in seconds to provide support or share files.
· Full-screen remote access, view, and control mode.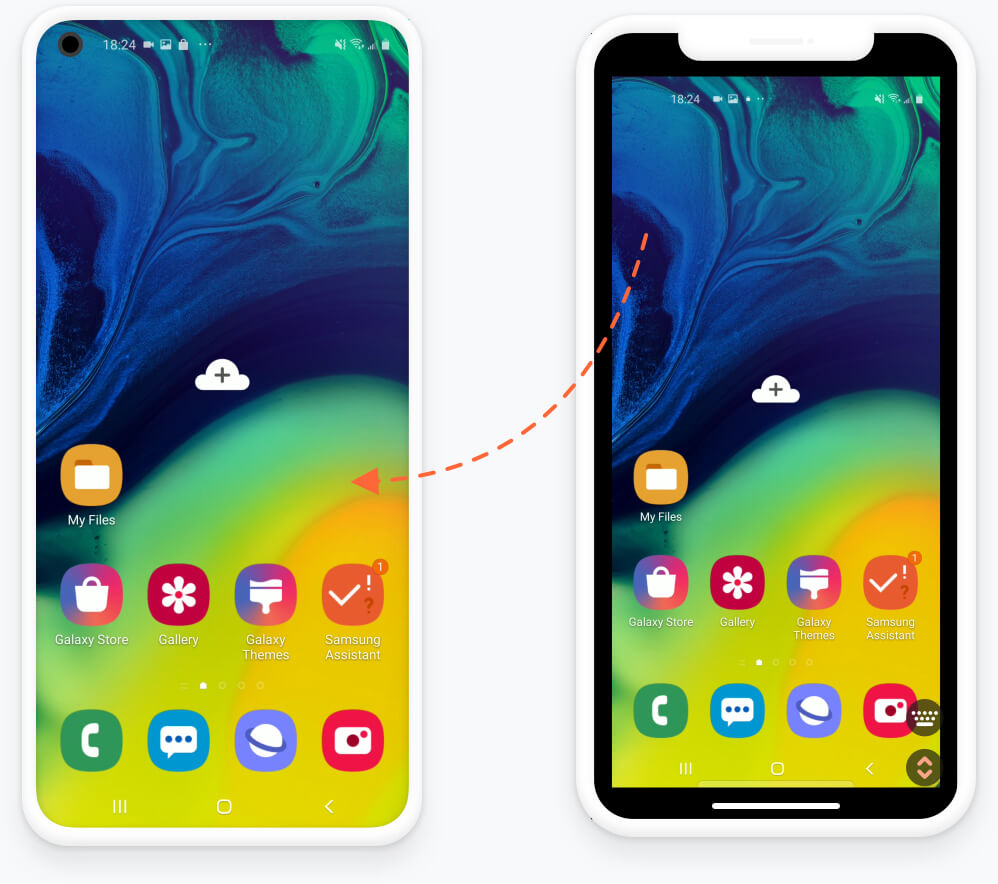 Cross-Platform
· Remote control of Android phones across systems and brands.
· Use an iPhone, Android or computer to remote control Android phone.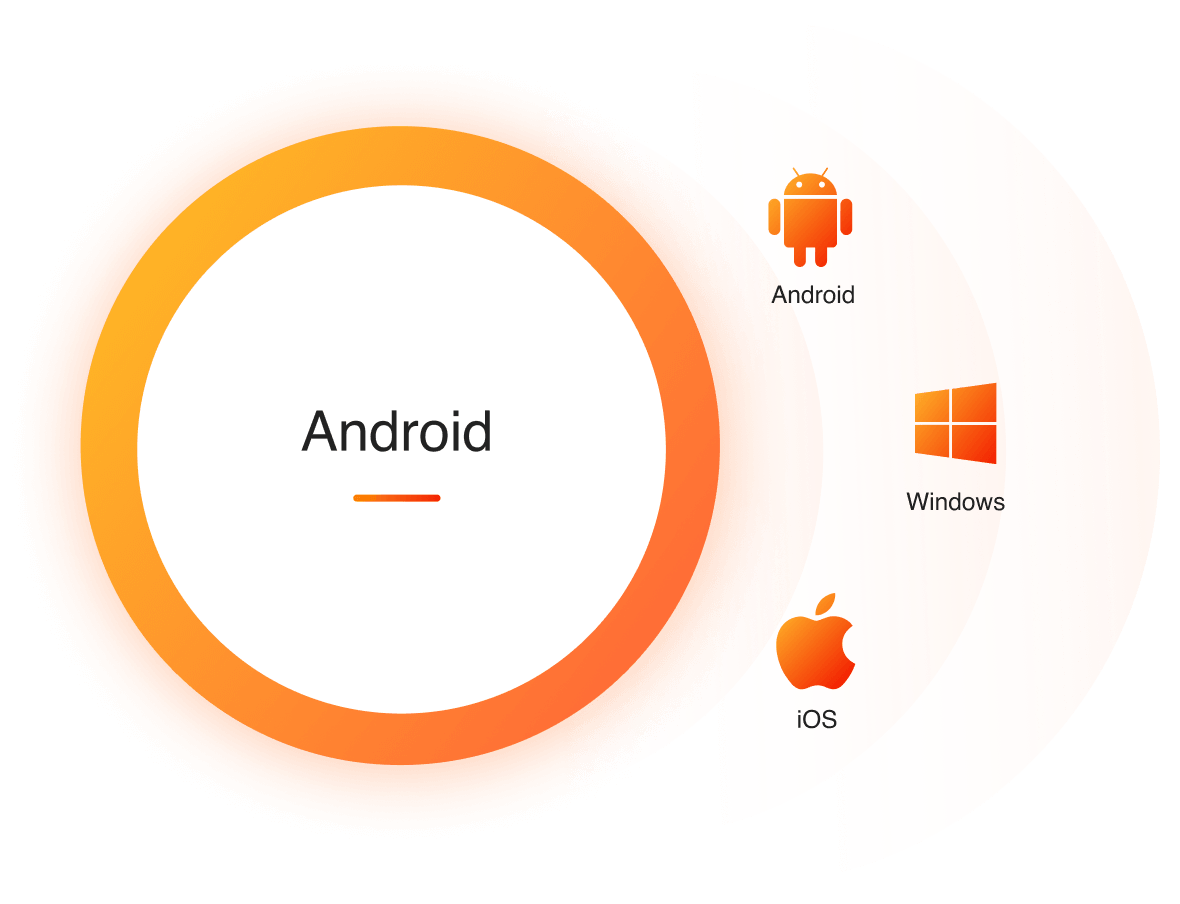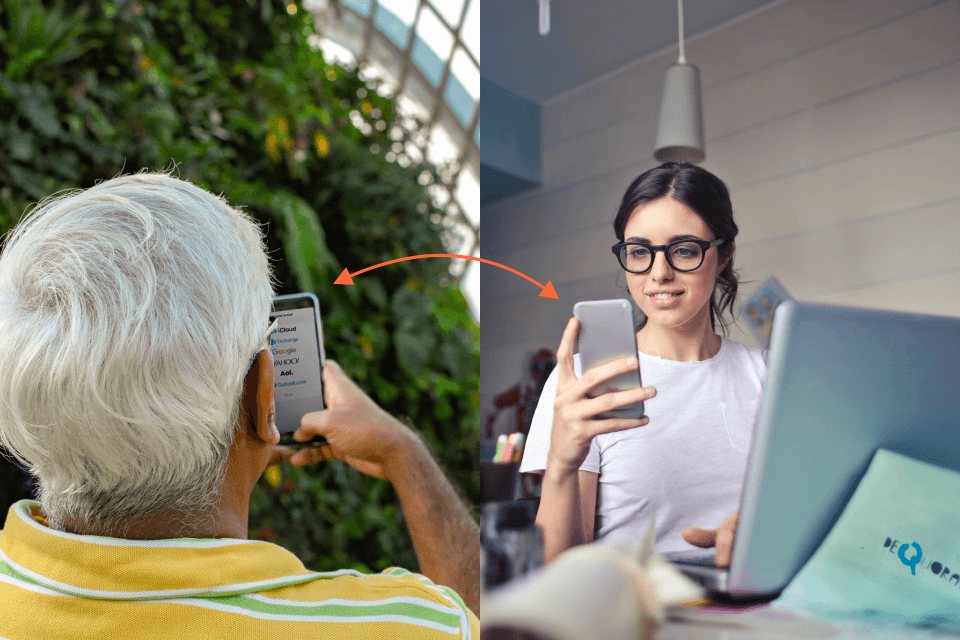 Set up remote access to help
Remote support for parents when far from home