To remotely play your PC games on your mobile devices using AweSun, you have to get the AweSun Game subscription first, and then follow the steps below:
1. Download AweSun on both your computer and mobile device (iOS or Android).
2. After installation, login to the same AweSun account on both the PC and the mobile device.
3. On your phone, go to "Devices" and select the PC, then tap "Control".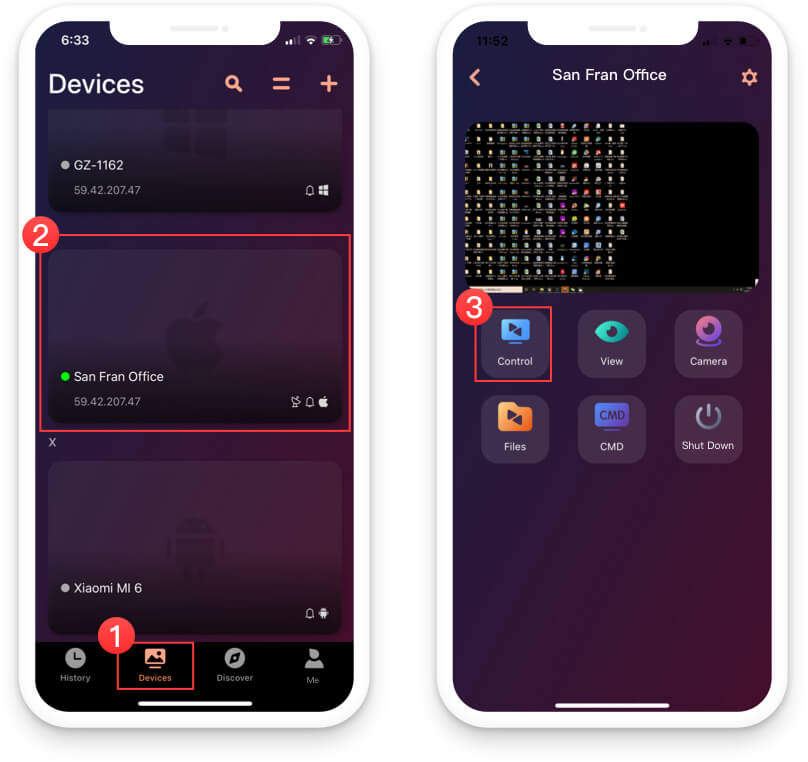 4. After connection, the game interface will show on the phone. To customize game keys, click the Customized Keyboard icon on the right as shown below.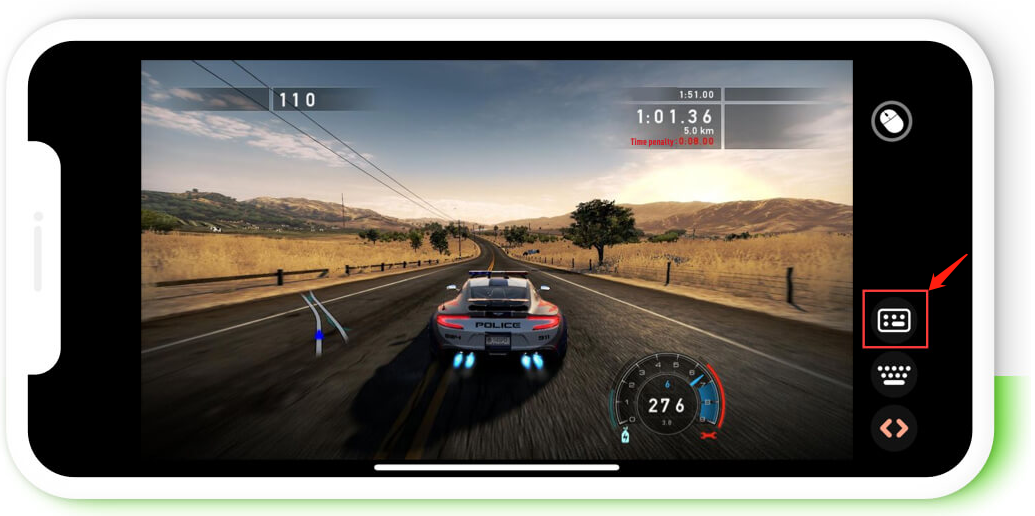 5. After game keyboard settings, you can then play the PC game on your mobile devices.